SIGN UP FOR AN EXPERIENCE
Whether it's charter fishing, onshore fishing, or camping, there's a fun-filled day for your family in store! We know there are many factors at play when planning extraordinary fun like this, so rest assured we work to create the right experience for your family.
Click below to start the process.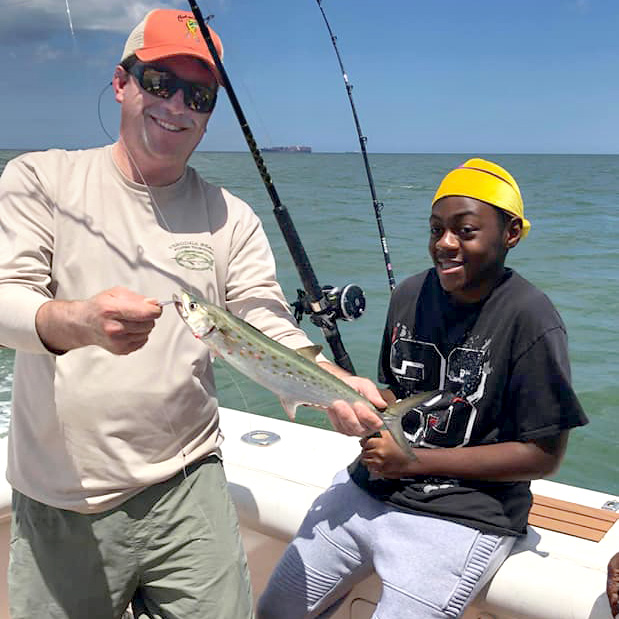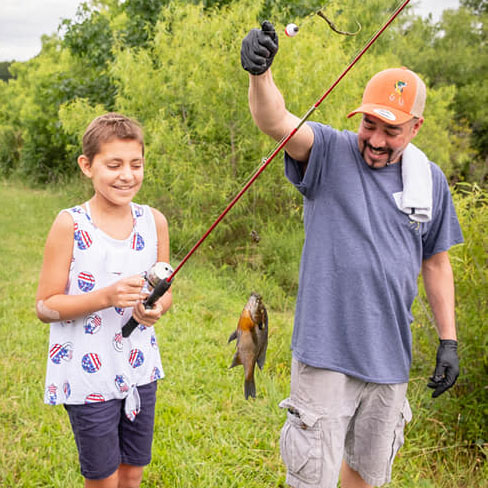 CREATE HOPE FOR FAMILIES
Anyone can get hooked on hope, and help others do the same. Contribute financially, commit some time to serve, or both.