PROVIDING AN ESCAPE FOR PEDIATRIC CANCER FAMILIES
Hooked On Hope VB serves the pediatric cancer community. We provide fishing outings at no cost for the families we serve. Our families enjoy charter boat fishing events, onshore fishing events, and camping trips.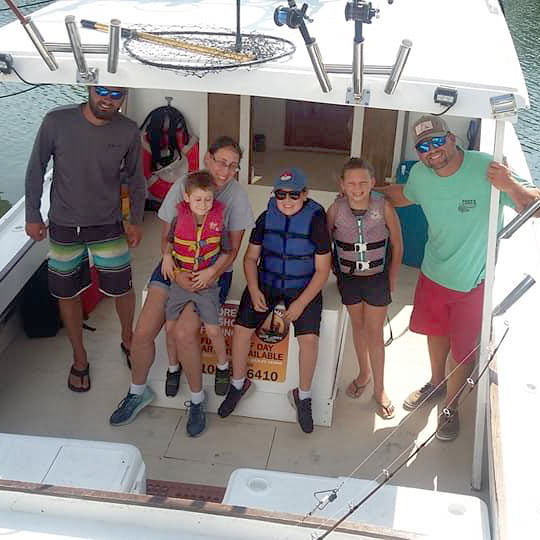 Charter Fishing
Big fun out on the water for a classic fishing escapade!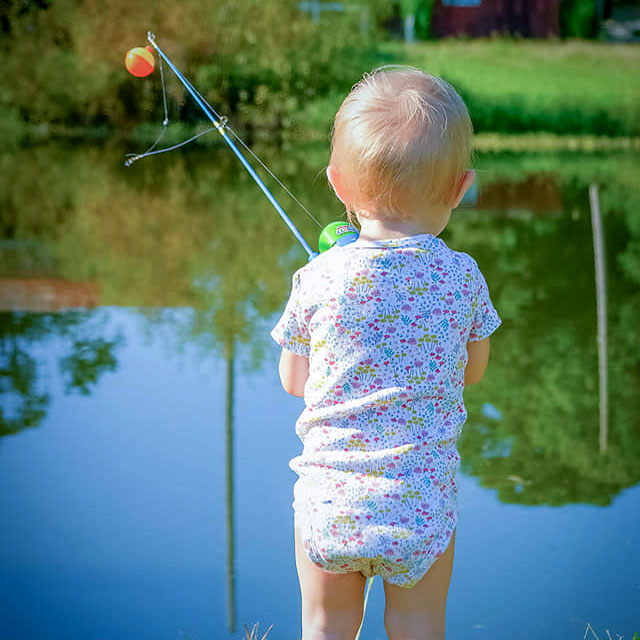 Onshore Fishing
Enjoying the fun of fishing from dry ground—a perfect fit for many families!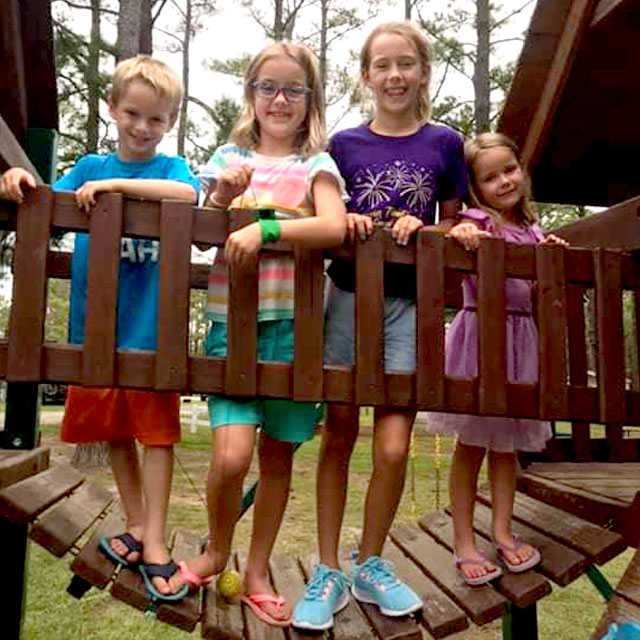 Camping
Have fun in the sun, then cozy up for nighttime at the campground!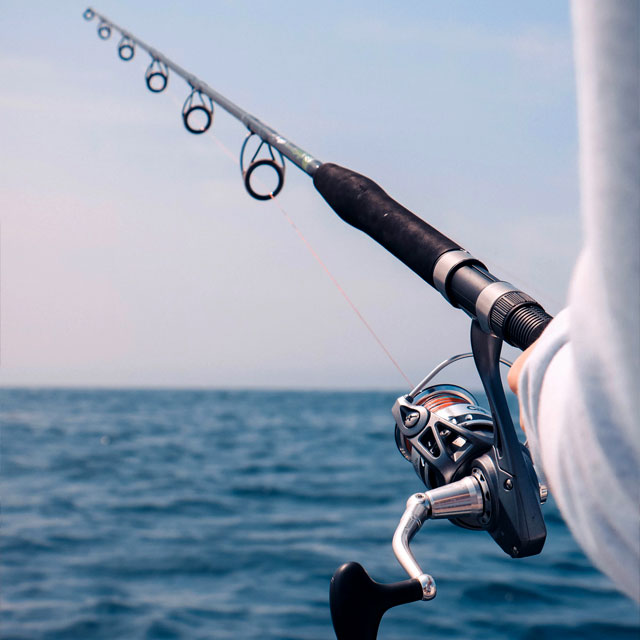 Who We Serve
Pediatric cancer families who are within 3 years of their end-of-treatment date, as well as bereaved families.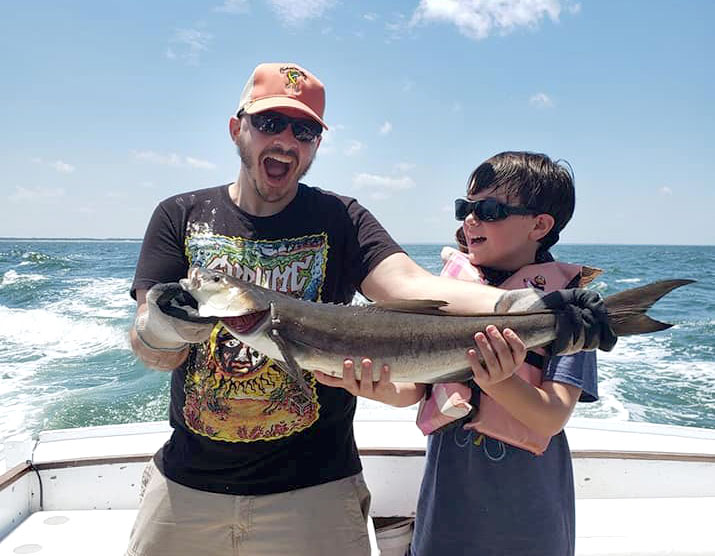 "It's the entire family that so desperately needs these events. It might be the dad who needs it most. You never know."
Joanne Robey,
Hooked On Hope VB co-founder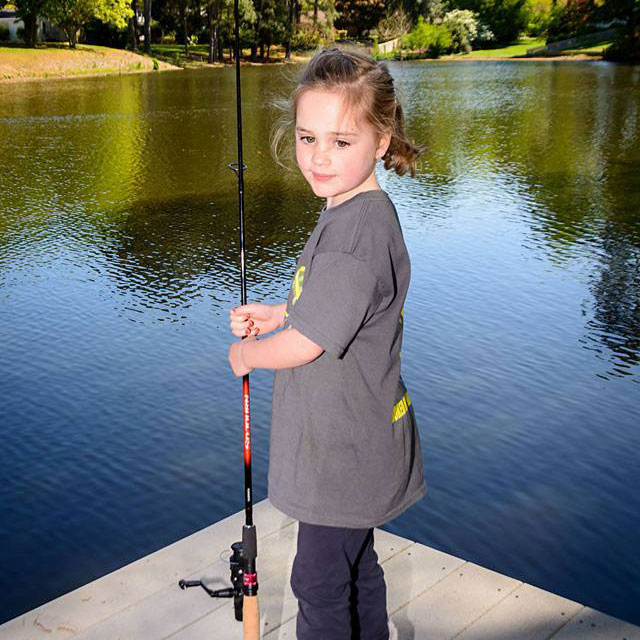 Founders Mike and Joanne Robey
Our family of five navigated through our youngest daughter's leukemia diagnosis one day at a time. Pediatric cancer affects the entire family. All of our lives were turned up-side-down and, at times, it felt as though we were being consumed by fear and the walls were closing in on us.
We had to escape, literally.
Our neighborhood lake became a refuge and fishing offered us that escape. We fished, we smiled, we exhaled, the sun warmed our bodies, we relaxed and we felt renewed. Fishing became therapy.
We are hooked on offering that feeling to other families, just like ours.
Hooked on Hope VB launched on our daughter's diagnosis day, three years later. We are thankful to give that date new meaning. Fishing continues to heal us.
Thank you for joining us and families like ours on this journey.