VOLUNTEER
There are many ways to support the mission through your time. Contact us to discuss your areas of interest.
---
When the kids catch a fish it is just pure happiness in their faces. I hope to always be a part of this life-changing foundation.
– Charlotte Shuffler, volunteer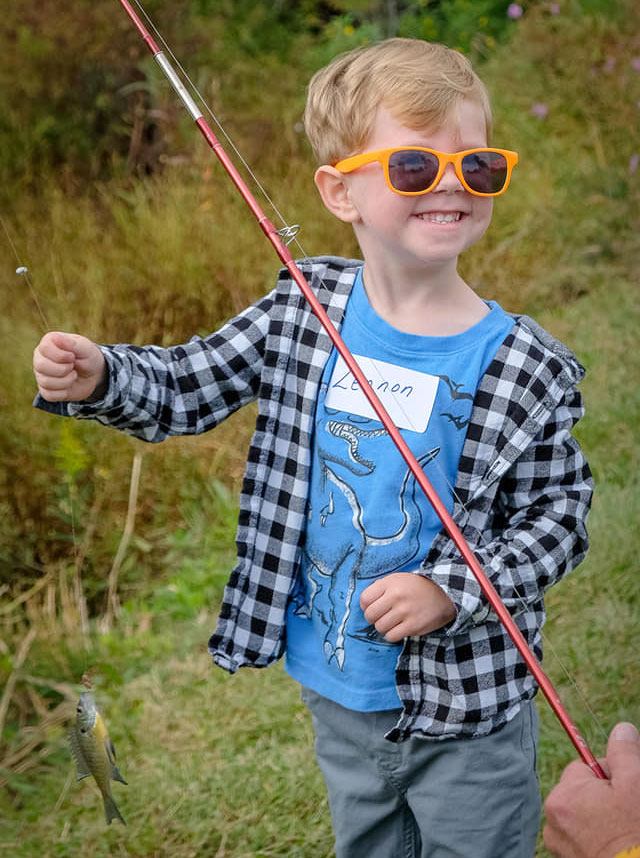 BECOME A SPONSOR
Sponsors make the mission of Hooked On Hope VB come alive through providing monetary donations, new fishing locations, boat captains, equipment, and event supplies.
---
Giving these families the opportunity to enjoy quality time on the water is one of the highlights of our season. We take great pride in supporting Hooked On Hope VB.
– Wingman Guide Services, sponsor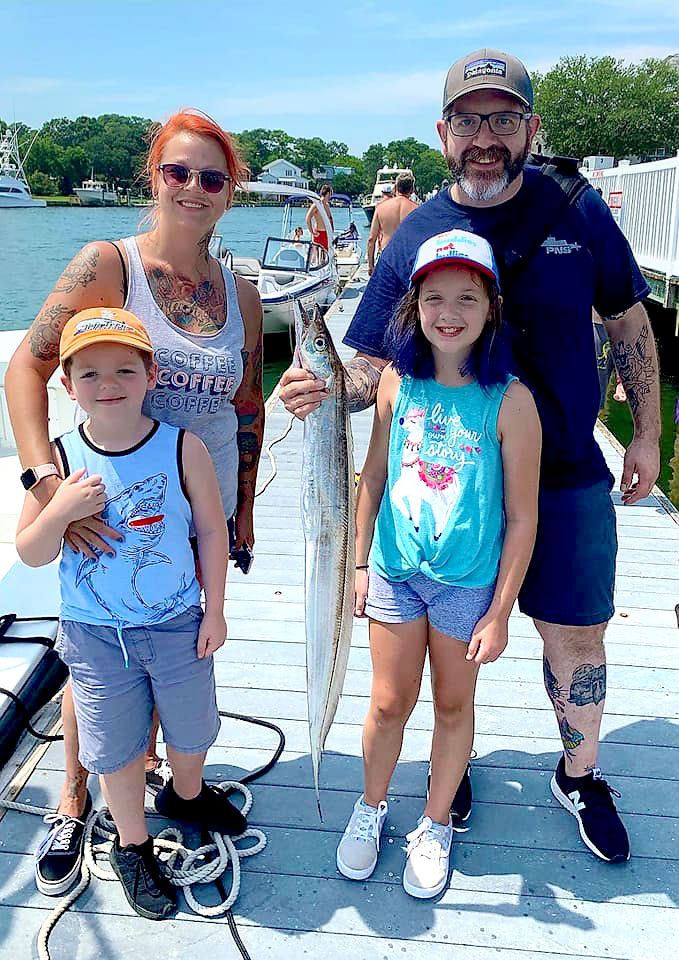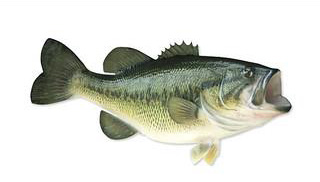 Largemouth Bass
$500+
Donation amount pays for an entire Hooked on Hope VB fishing event!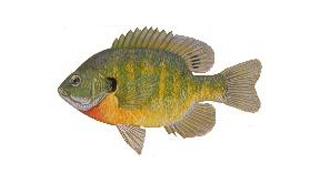 Bluegill
$100 – $499
Donation amount helps pay for face painters, balloon twisters, gift cards for meals after charter boat events, camping gift cards (for food), event supplies–large (food, tables, chairs, canopies, etc.) and more!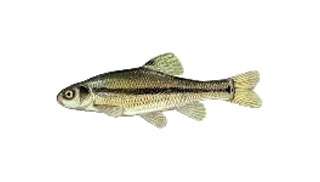 Minnow
$5 – $99
Donation amount helps provide event supplies (snacks, sunscreen, water, bug spray, craft supplies, fishing poles, etc.) and more!
Donate Now!
Your payment will be securely processed here through Authorize.net.
We appreciate our sponsors!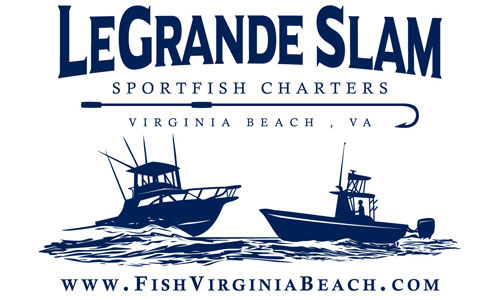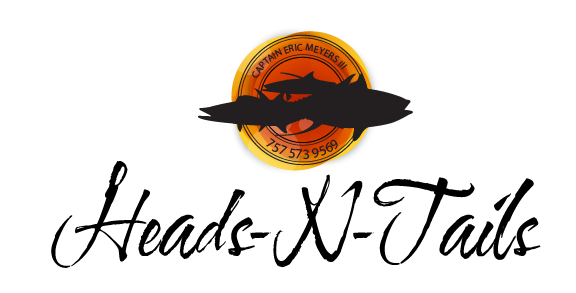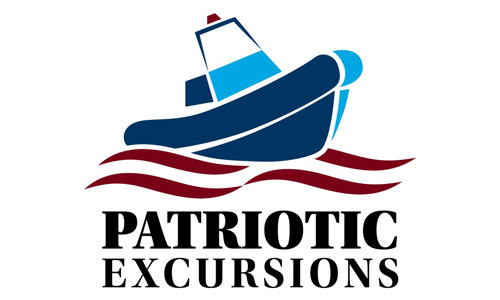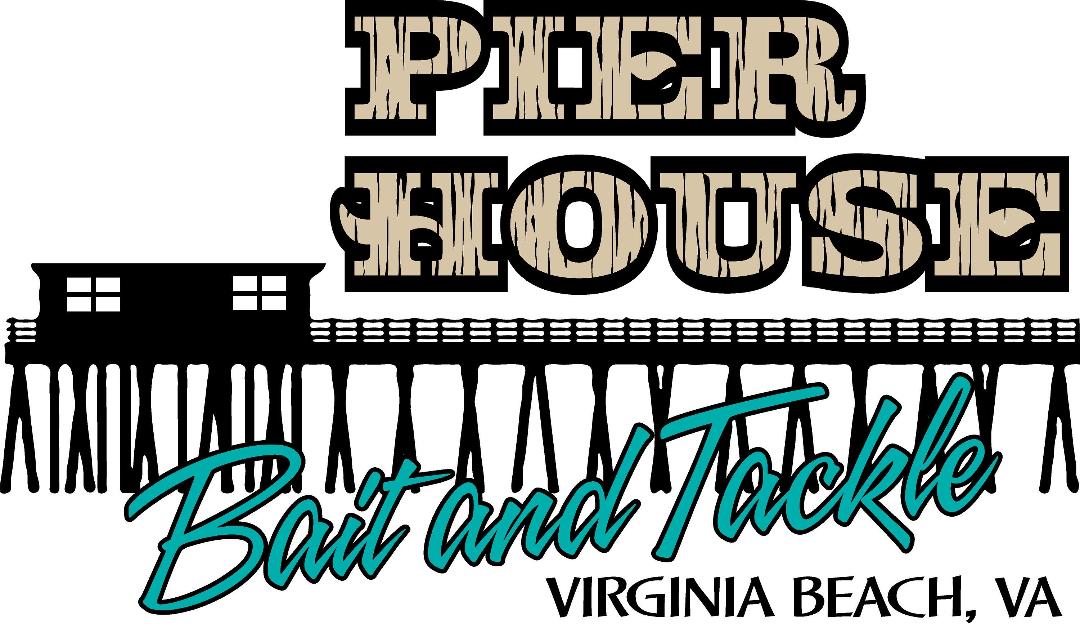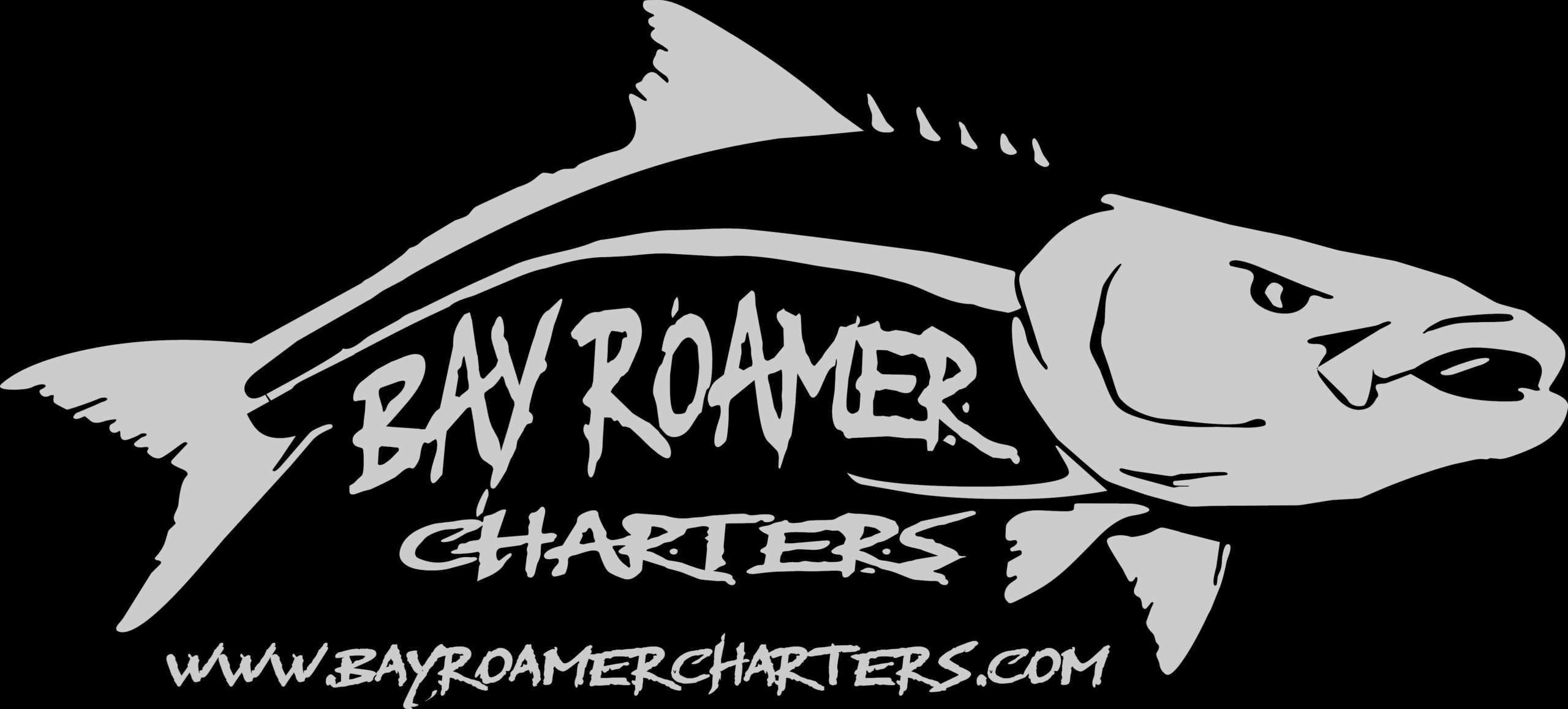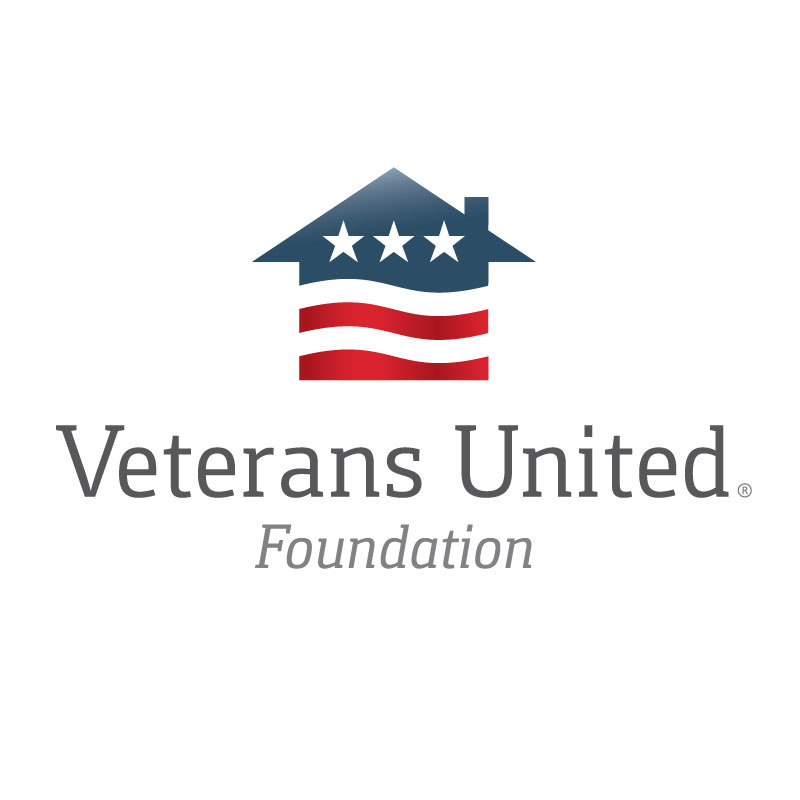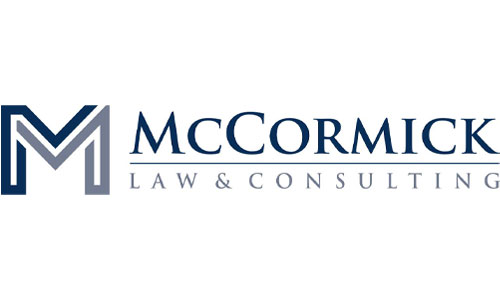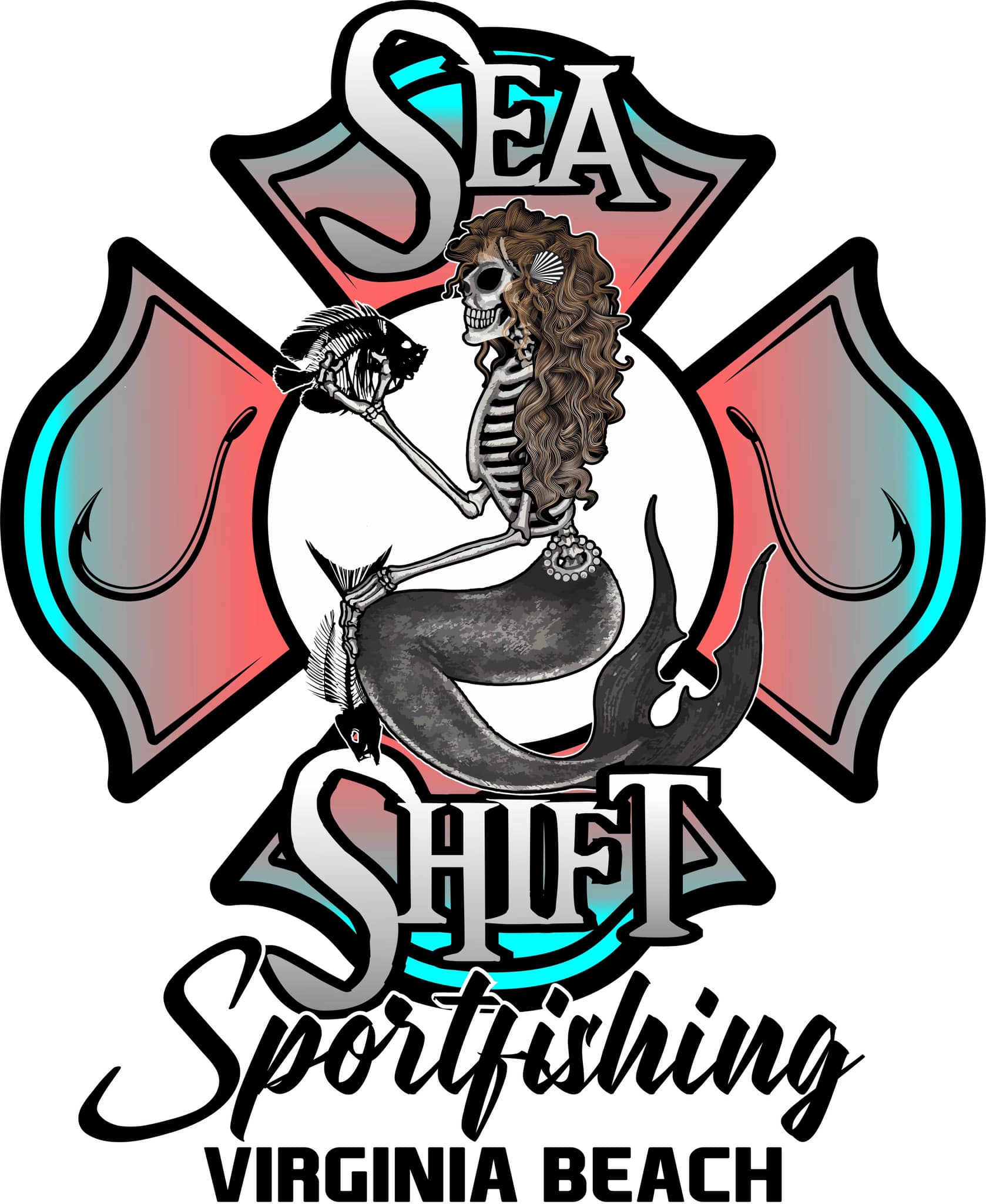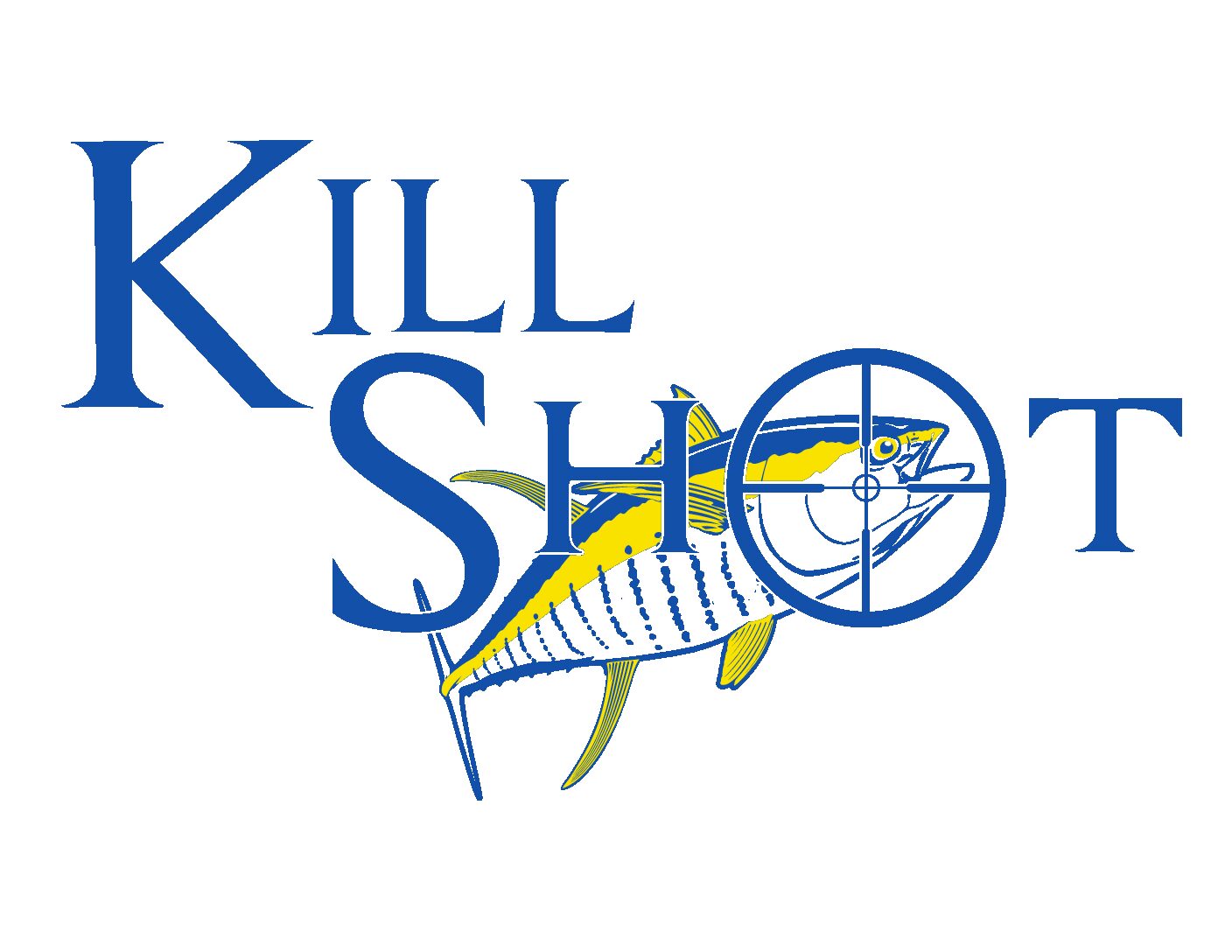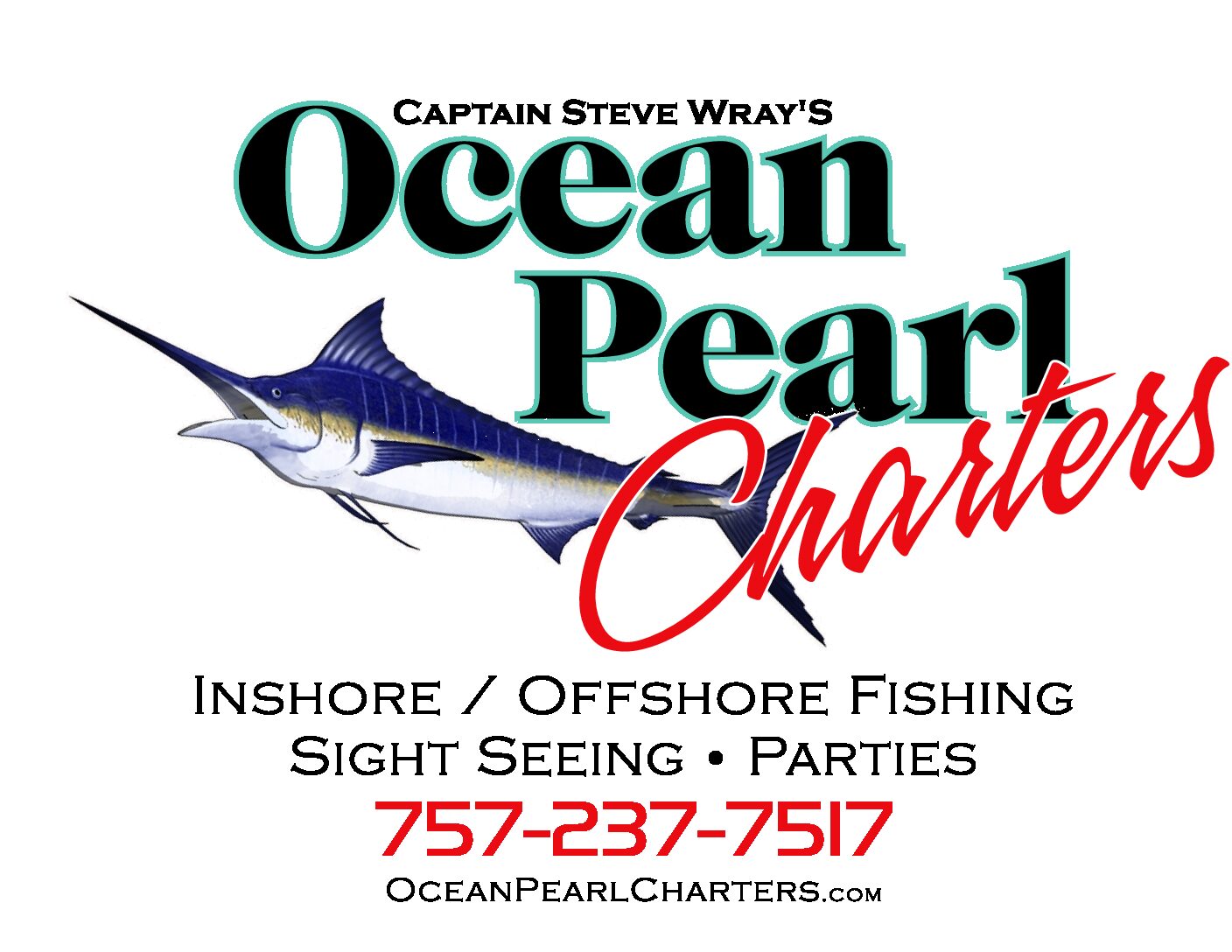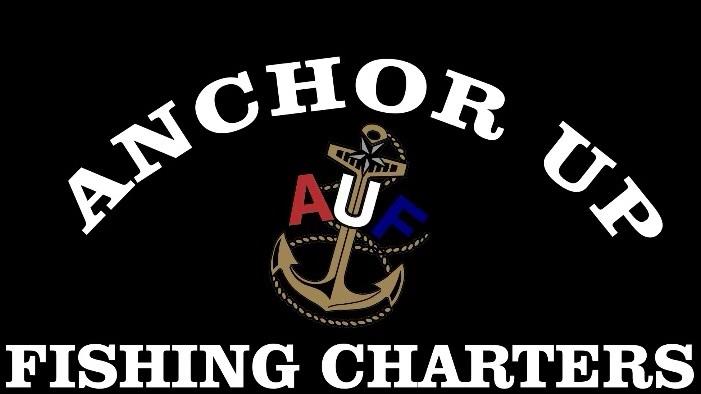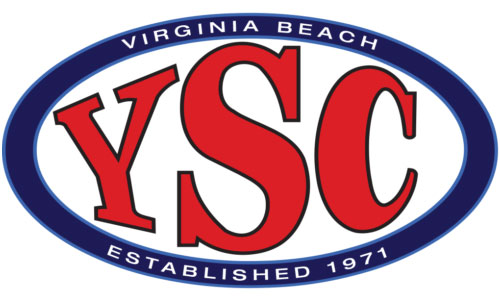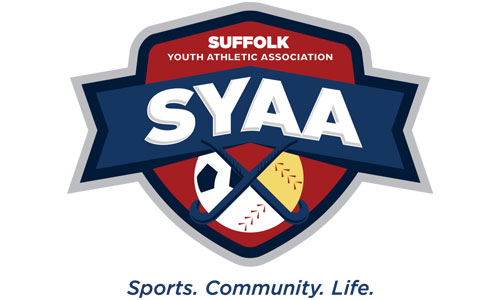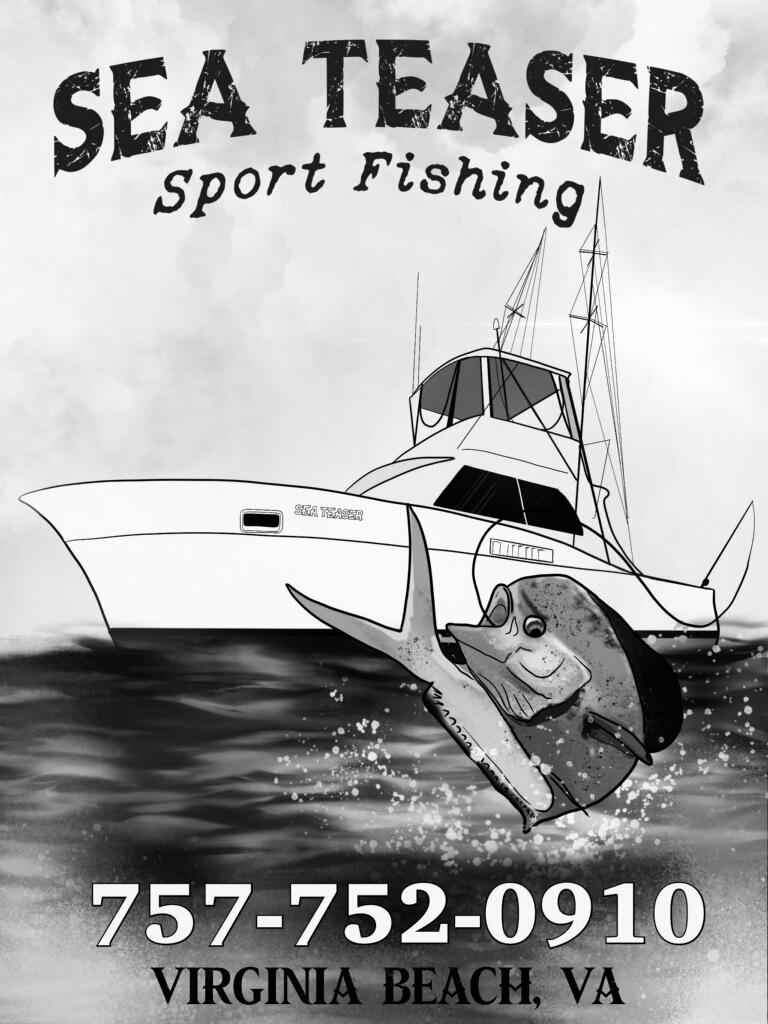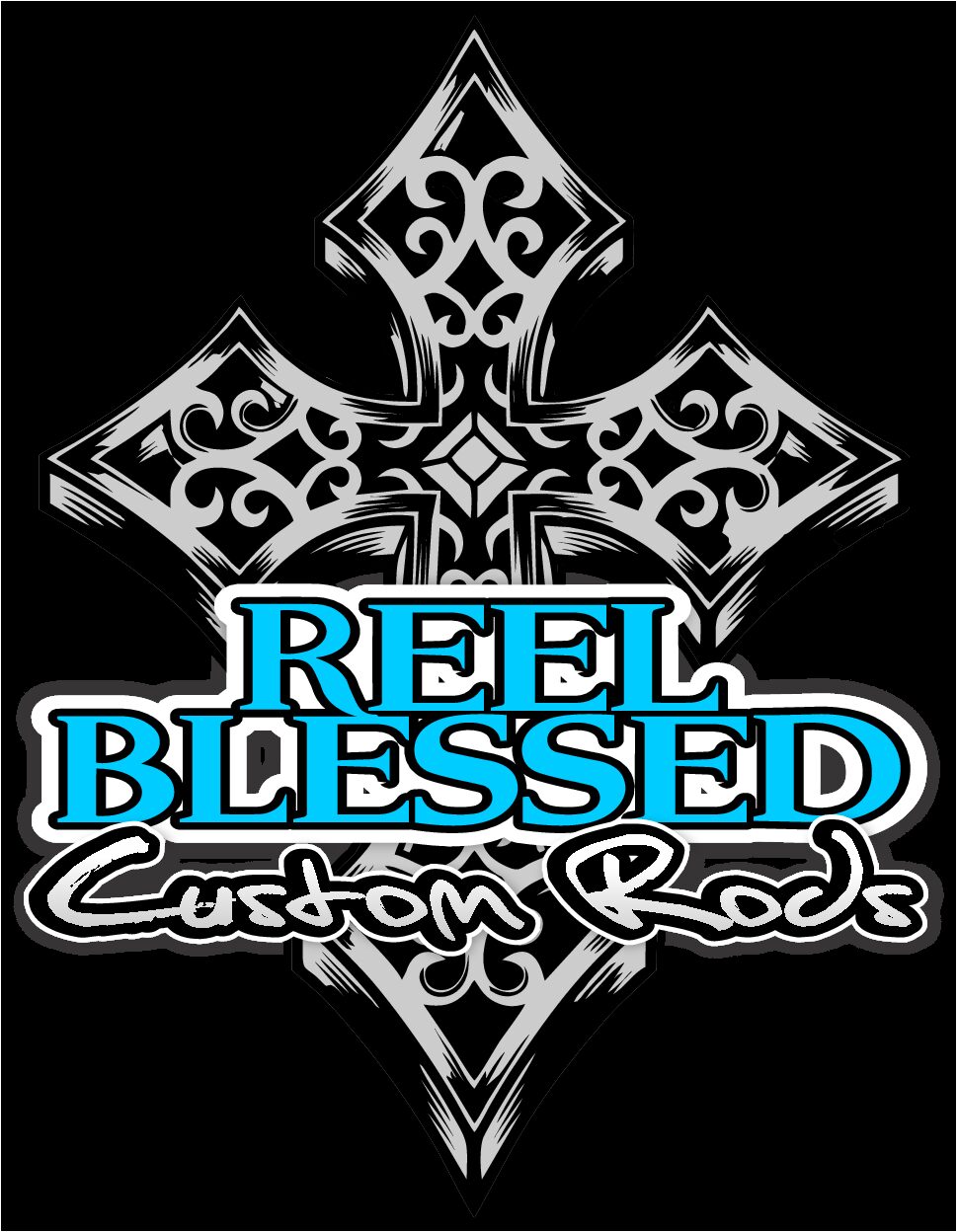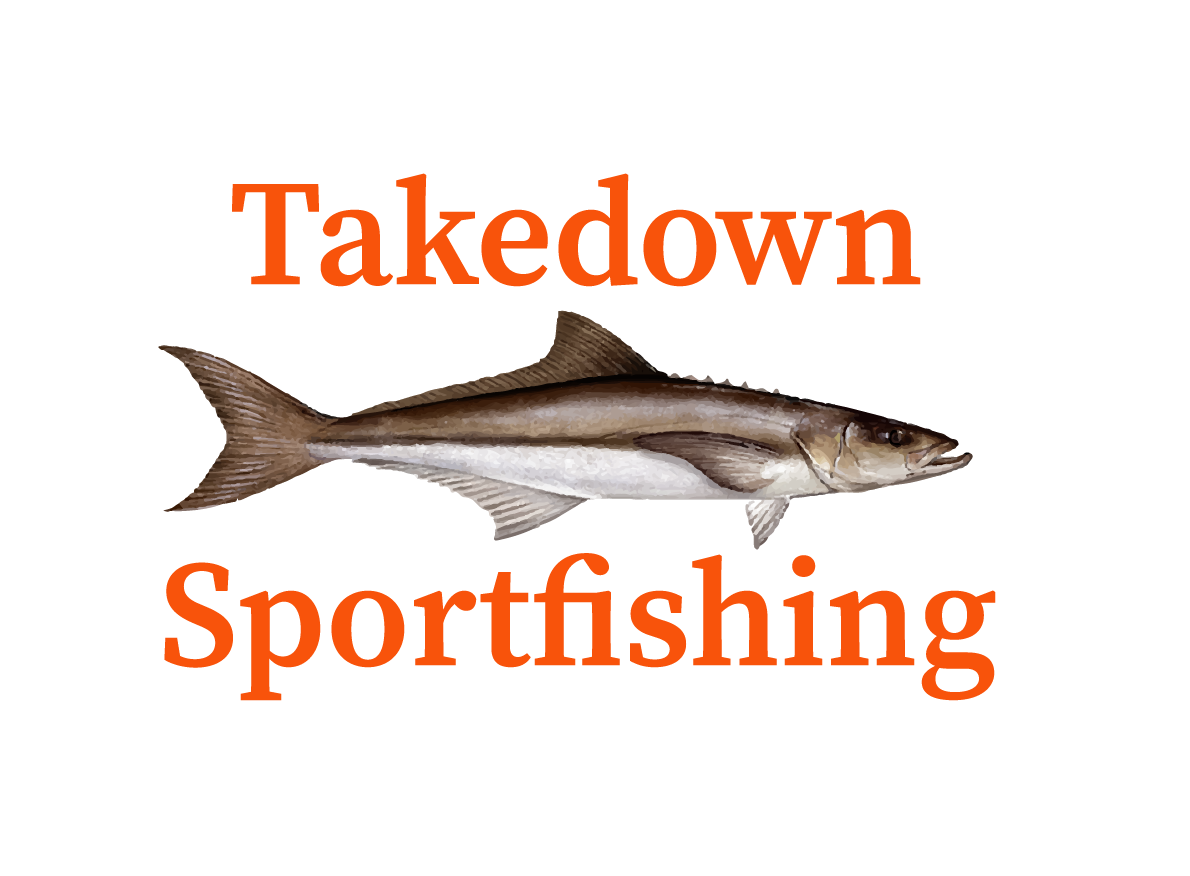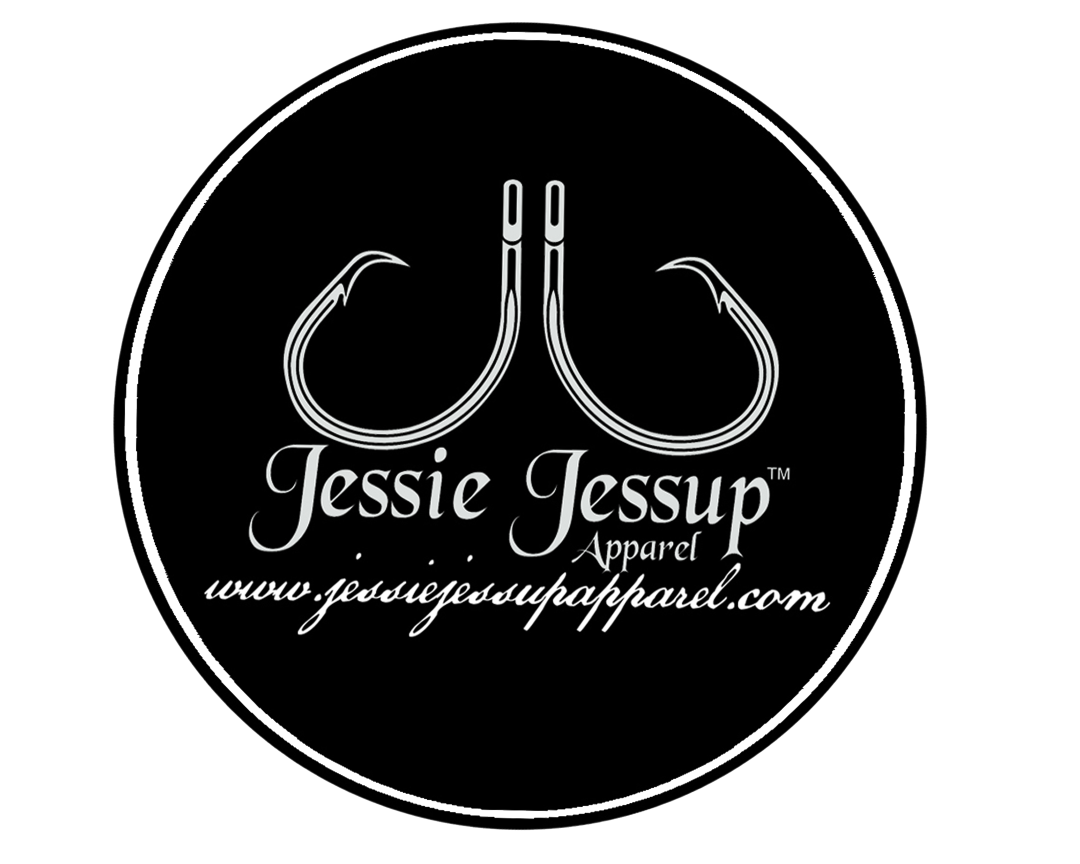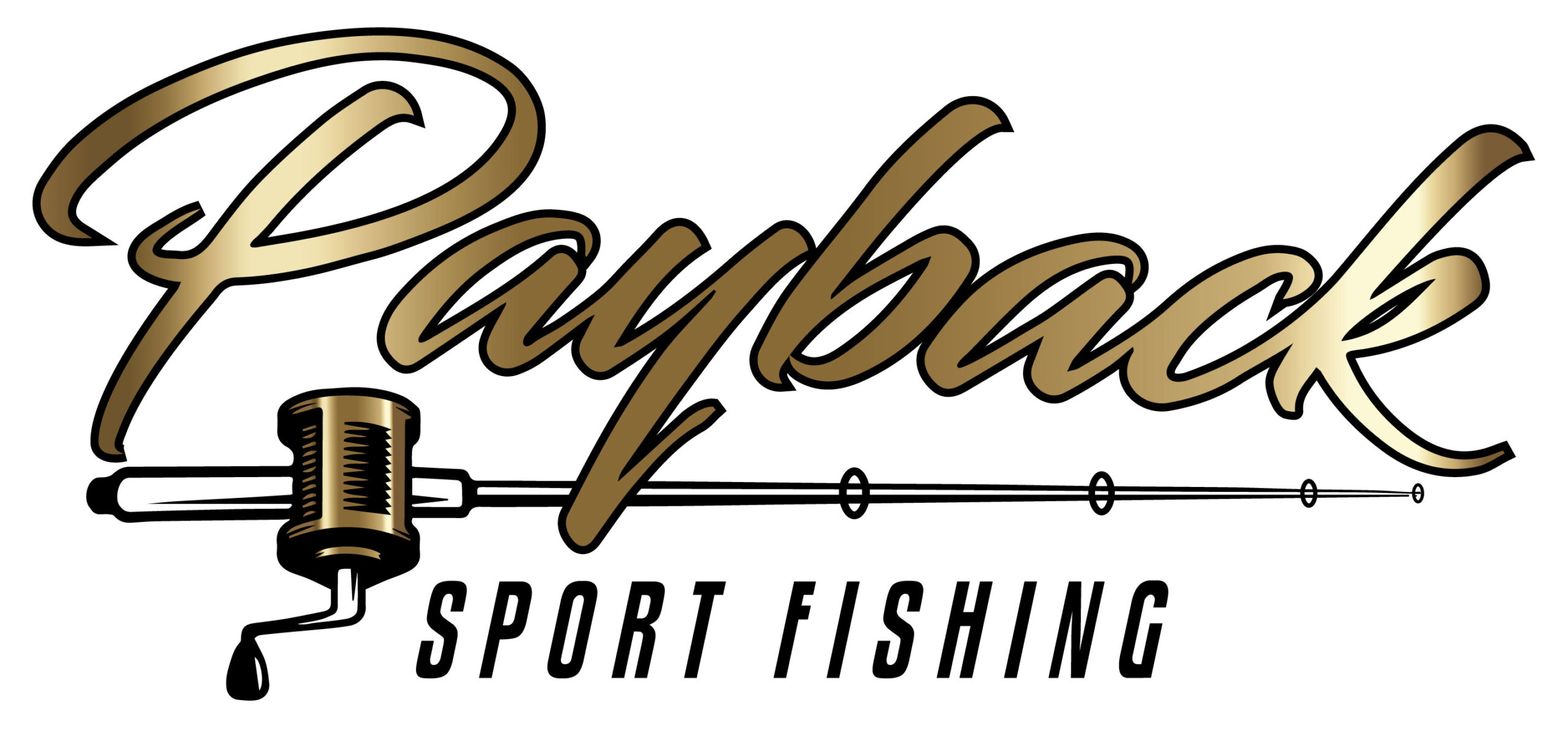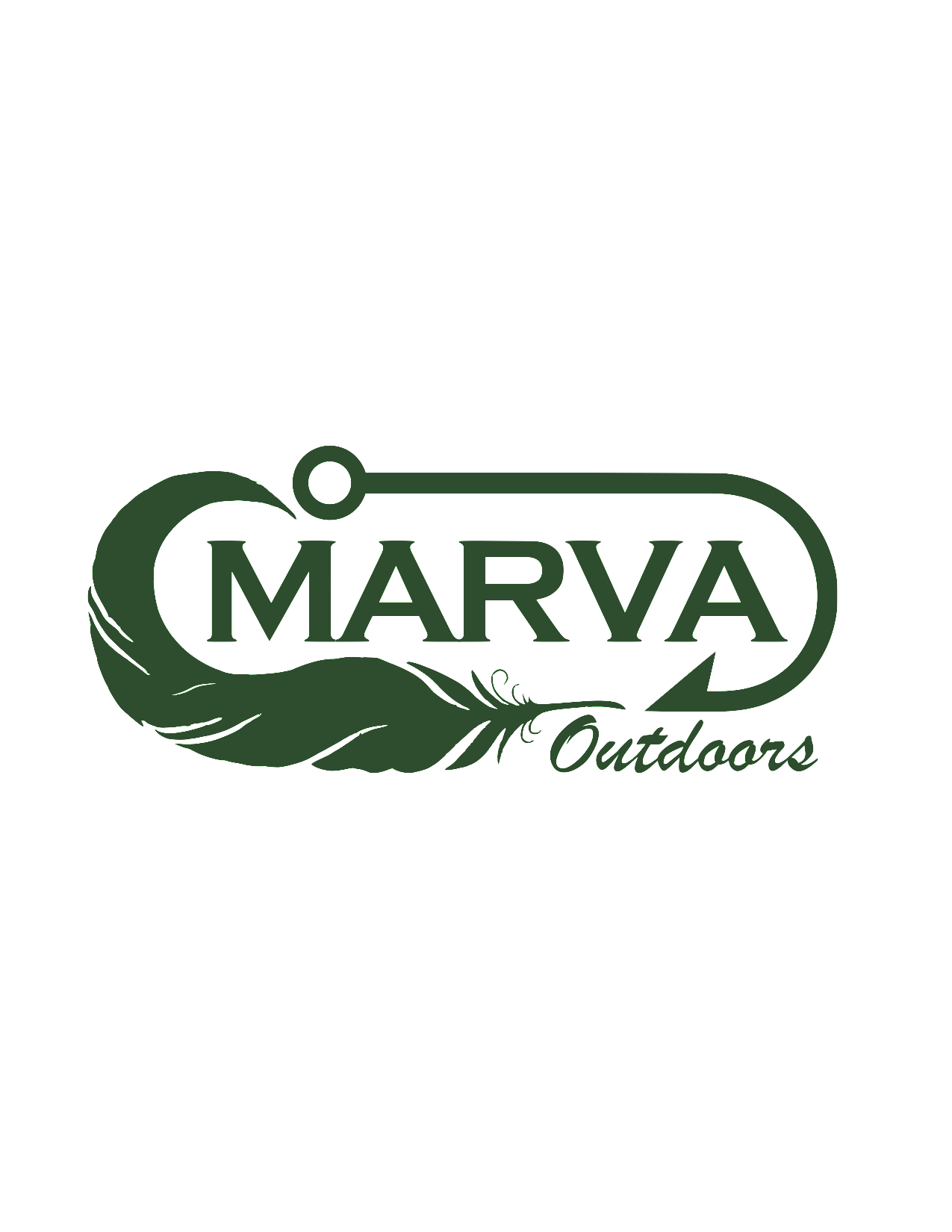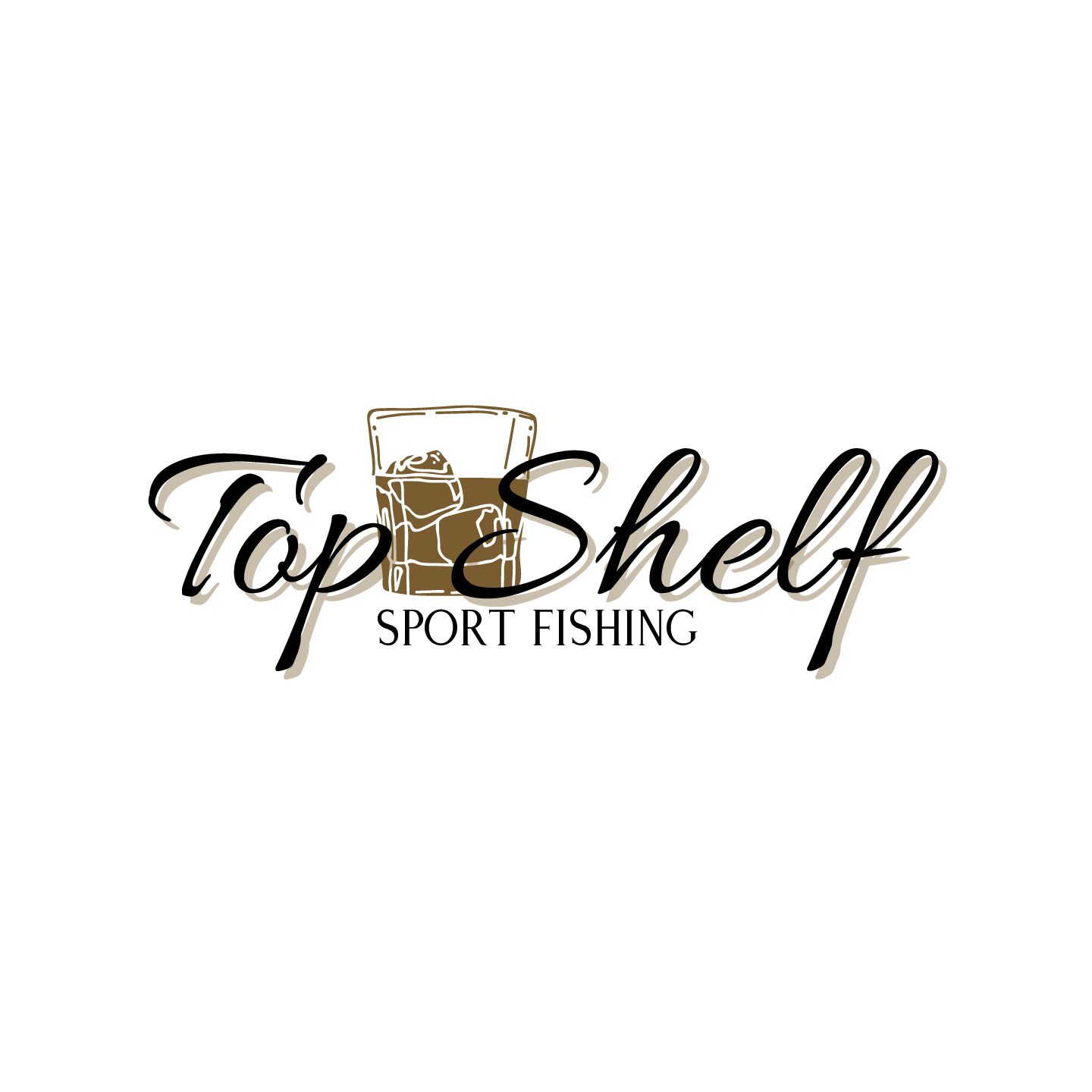 Help us make a huge impact on families dealing with the unimaginable.